Well folks we have survived another year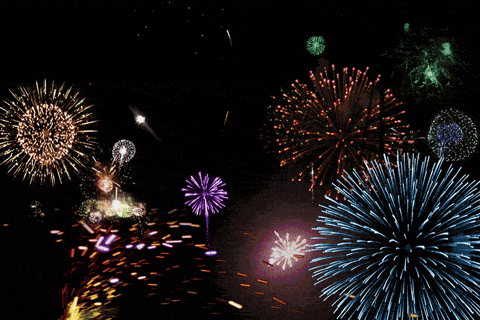 I just wanted to take a minute and say thank you. Thank you for reading my Book Reviews. Thank you for your comments and thoughts throughout the year. Thank you for liking my wacky Tip Tuesdays and Wednesday posts. And seriously THANK YOU for following me!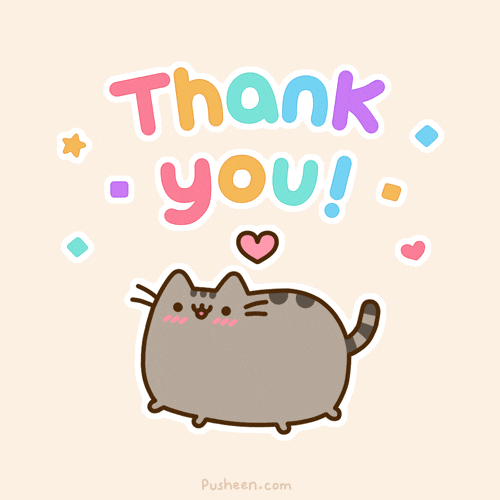 I hope you have enjoyed the work I have put out there this 2017. I will continue to read books and will share reviews whenever I can in 2018, but I won't be back as rigorous as I have been all 2017. I will be here and there, but I will be back soon.
Happy New Year!
Good Luck!
Thank you!
♥ GWAP